1 tag
"YOUR PAIN HAS A PURPOSE."
"Yang paling kecil akan menjadi kaum yang besar, dan yang paling lemah akan..."
"Today, forgive those that have hurt you & forgive yourself so that you can..."
yamkchf: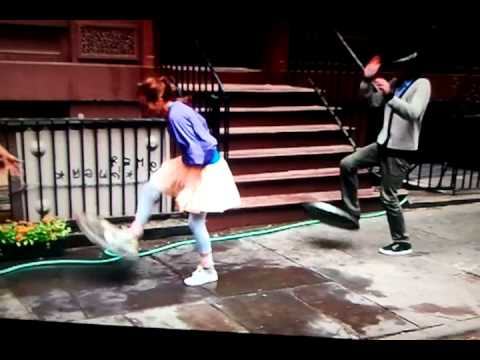 Love is always patient and kind; it is never...
"Let your hope make you glad. Be patient in time of trouble and never stop..."
– Romans 12:12 (via setankersley)
Salt and Light: Your Daily Dose of God:... →
saltandlight5: Two are better than one, because they have a good return for their work: If one falls down, his friend can help him up. But pity the man who falls and has no one to help him up! Also, if two lie down together, they will keep warm. But how can one keep warm alone?   (Ecclesiastes…
Fla4licious. NBL Fans Competition 2011-2012. 3rd... →
"Sick and tired of everything……………"